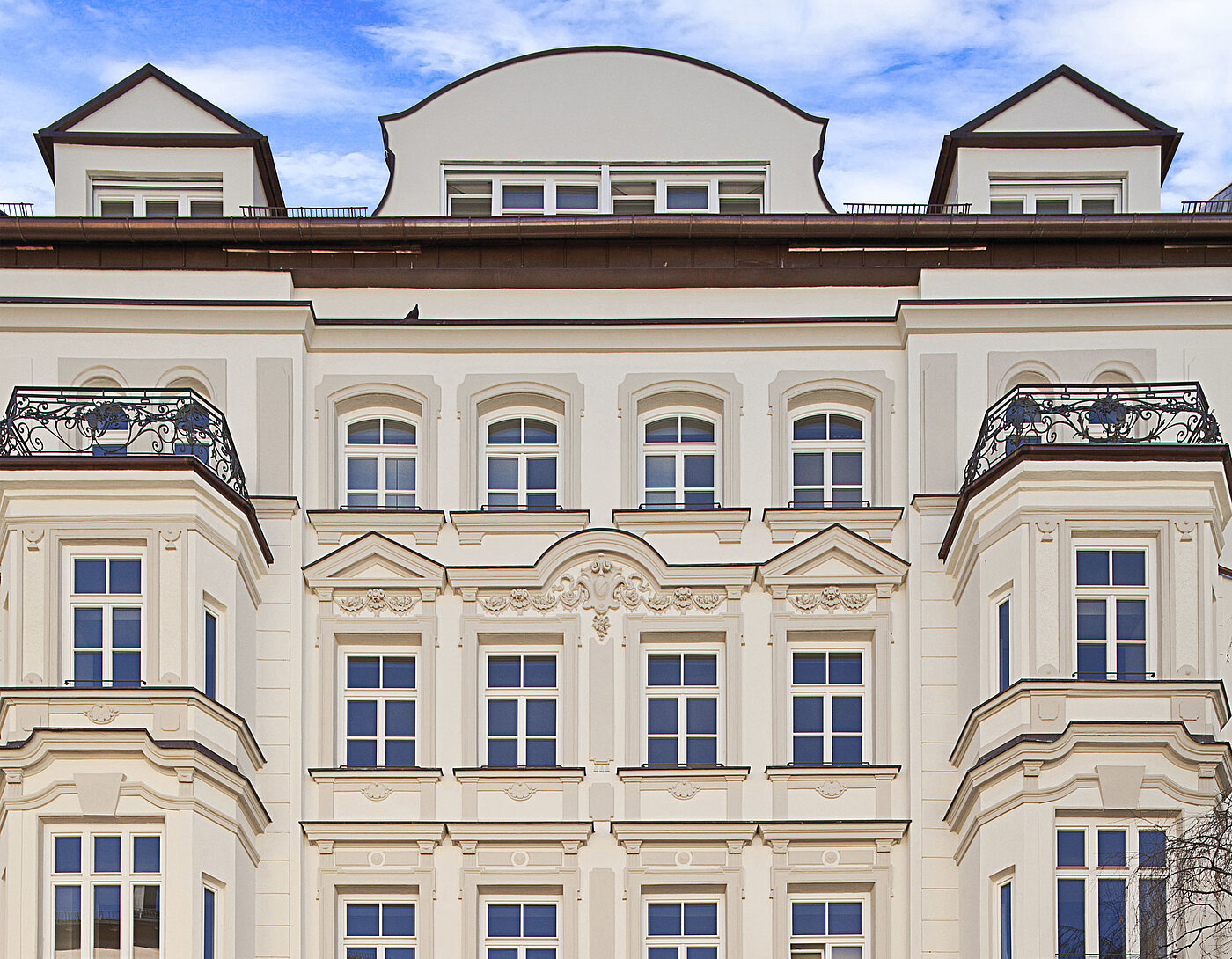 With 30 years of experience in the Munich real estate business, Mr. Lodge is the leading agency for temporary living in Munich as well as your strong partner for real estate sales.
Owners benefit from a service portfolio that goes beyond the conventional real estate services: We offer expert on-site property valuation, professional interior design advice and individual home staging, renovations and reconstructions by our technical team, as well as an outstanding presentation of the properties through high-quality photography and video footage. Our marketing team places your property perfectly on the market as well as in all relevant print and online publications.
A 20-language team is on hand to help project staff, young professionals, expats and managers find a suitable furnished apartment quickly and easily. Whether you are looking for a studio unit, a large apartment, an exclusive business suite or an idyllic house - with us you will find fully furnished homes in the best locations of Munich and the surrounding area with a flexible rental period from 6 to 36 months.
Buyers and sellers are supported by our experienced real estate advisors during the entire sales process and are always given personal and competent consulting. From the first visit and sustainable valuation to the notary appointment, Mr. Lodge provides assistance to you as the owner and quickly implements your individual sale requirements. When selling your property, Mr. Lodge draws upon long-standing business relationships with capital investors and is able to convince newly acquired potential buyers sustainably.