Partnership with SIXT
More mobility and flexibility for international experts - Mr. Lodge and Sixt work together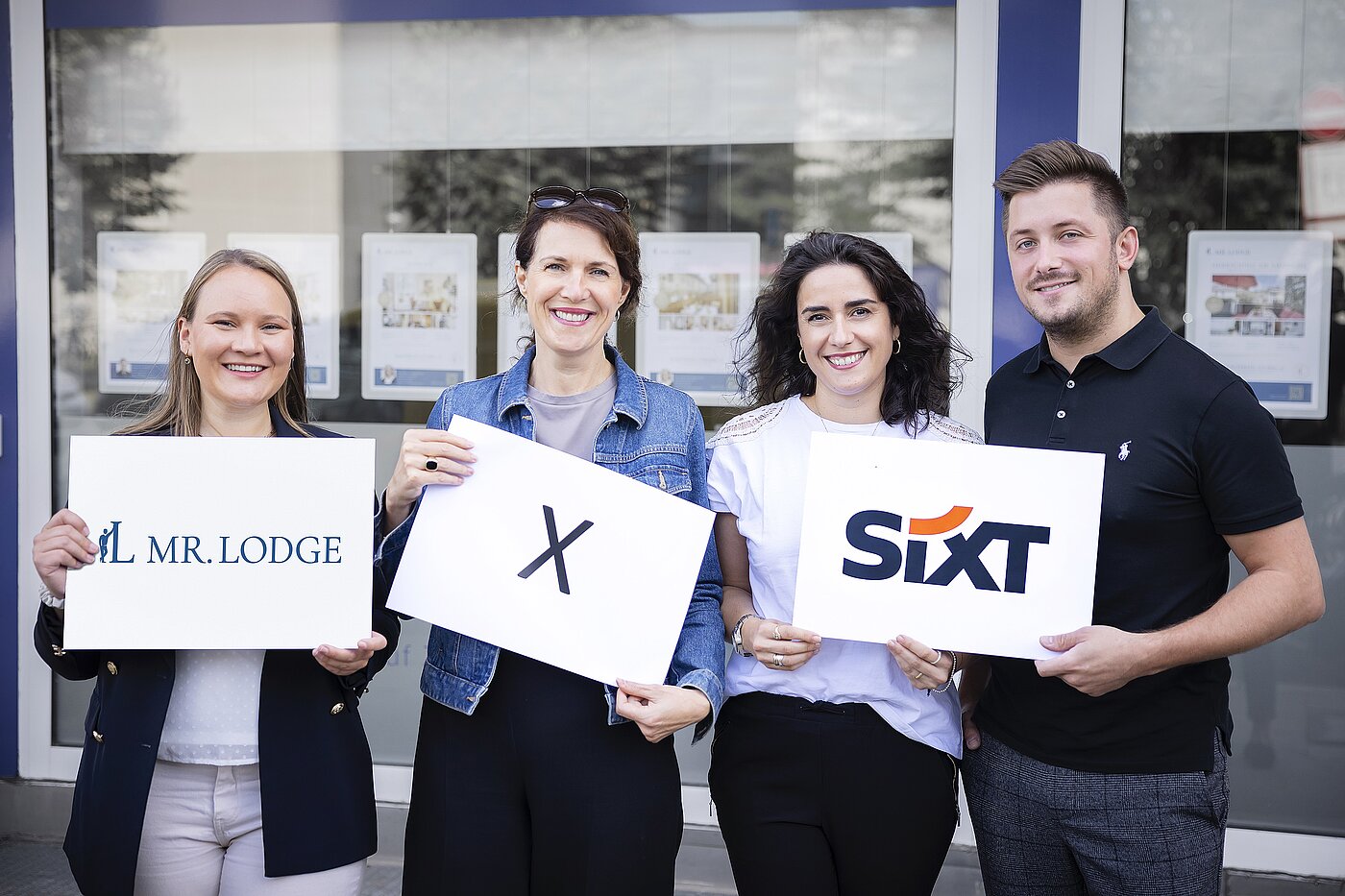 Mr. Lodge and Sixt work together to offer our customers up to 15% discount on mobility solutions. This not only allows more flexibility for those who do not want to commit to a car for the long term, but also facilitates domestic and international travel, transfers and commuting between home and work, as well as when exploring the surrounding area.
Whether you are traveling on business, need a ride from the airport, are planning your next vacation or want to explore the beautiful places in your area - with the flexible rental offers from Sixt Rent or Sixt Ride, they always have the right vehicle at hand.
Take advantage of being a Mr. Lodge customer and receive 15% off of Sixt Rent and Sixt Ride.
---
Mr. Lodge expands its international service
Tailor-made solutions, trust and quality for our chinese customers
Mr. Lodge GmbH, market leader for furnished rentals in the greater Munich area, at Tegernsee and in Oberland, as well as expert for real estate sales expands its service portfolio for Chinese customers. In doing so, it is further expanding its international approach, which has been in place for many years, and responding to the growing interest of the Chinese population in Munich as a business location. The Munich-based company, which already provides its consulting services in 20 languages, now also offers its services in Chinese.
Your contact person
---