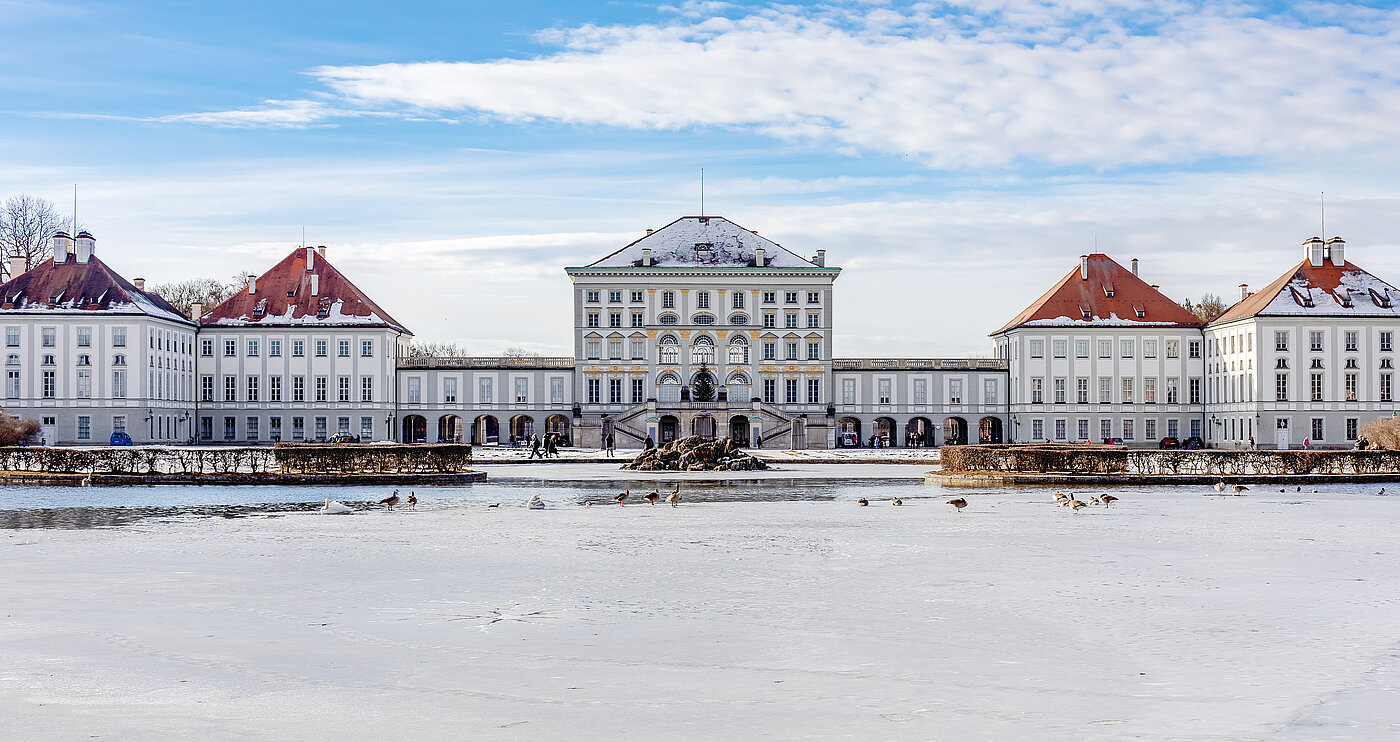 Winter activities in Munich
---
The city of Munich offers suitable winter activities for action lovers, people who enjoy relaxed strolls or those with wanderlust.
If classic winter activities are not enough for you, you can give the trend of ice bathing or winter bathing a try. The icy water has a positive effect on blood circulation and boosts the immune system. Nevertheless, it takes some practice: it is best to start swimming in cold waters in summer already and keep at it until the temperatures drop significantly. Under no circumstances should you enter the water in places with too strong a current. This is why there are events where ice bathing in the Isar is possible under supervision and guidance.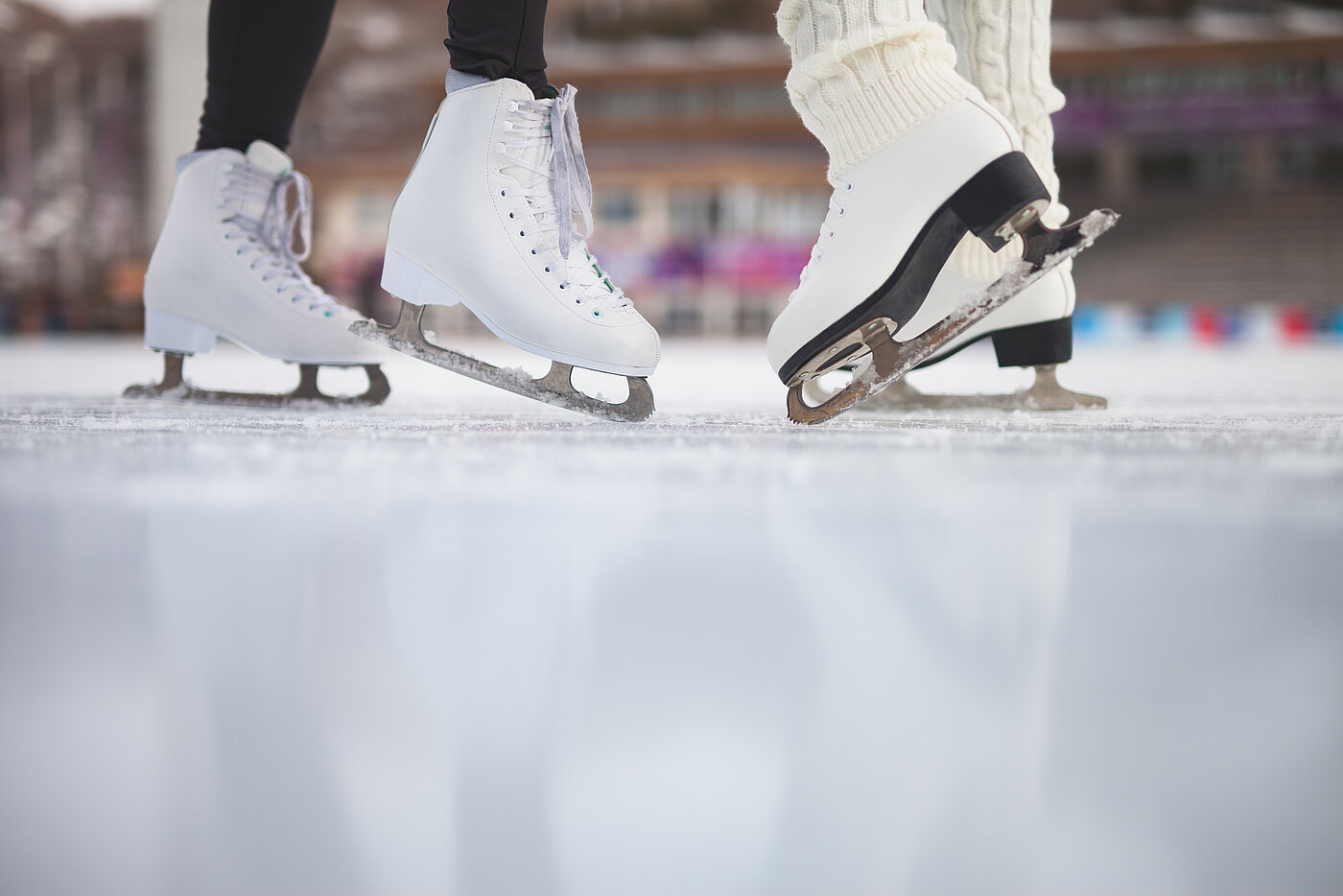 Munich offers countless beautiful routes for walking.
Somewhat hidden in Perlacher Forst, for example, is Perlacher Mugl. After a walk to the top of the small mountain, you can shoot down the footpath. For children, the small flatter slope at the foot of the mugl is especially good for sledding.
It's too cold outside and the next summer vacation is still far away? The Botanical Garden is worth a visit all year round. Even in winter, you can look at an infinite number of plants in the tropical climate on an area of 4,500 m². The Botanical Garden in Nymphenburg is rightly considered one of the most important in the world. The magnificent grounds are located directly adjacent to Nymphenburg Palace Park, making it a very popular destination for excursions.
The approximately 16,000 plant species are under constant scientific care and belong to the State Natural Science Collections of Bavaria. Audio guides and QR codes provide all kinds of information about the plants. Tickets can be purchased either on site or in advance online.